Close Attractions -
Leverton House B & B
Cambridge Centre - 1.93 miles
Cambridge's best view is across the River Cam to the gothic chapel of King's College. Although the town is justly famous for its university, much of it is quite ancient and originated in a Celtic settlement around a ford on the river. A bridge and outpost was established here by the Romans and Cambridge has been a flourishing regional centre for hundreds of years. The University began at the start of the 13th century when a group of students on the run from townspeople in Oxford arrived in Cambridge. Peterhouse was the first college to be founded in 1281 by the bishop of Ely. Places to see include Trinity College, Magdelene College, St John's College and St Benedict's Church.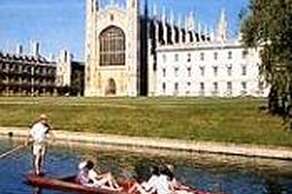 Fitzwilliam Museum - 2.12 miles
The Fitzwilliam Museum was founded in 1816 by the bequest of the VIIth Viscount Fitzwilliam of Merrion to the University of Cambridge. It contains magnificent collections of works of art and antiquities of national and international importance spanning centuries and civilisations, displayed in 25 galleries. Highlights include antiquities from Egypt, Greece and Rome, oriental art, Korean ceramics, English and European pottery and glass, sculpture, furniture, armour, illuminated manuscripts, coins and medals, Japanese prints, masterpieces of painting and drawing by Domenico Veneziano, Leonardo da Vinci, Titian, Rembrandt, Rubens and Van Dyck..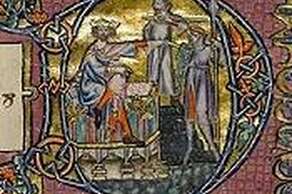 Duxford Aviaton Museum & Air shows
IWM Duxford is set within the spacious grounds of the famous former First and Second World War airfield. Lose yourself for a whole day wandering under and around some of the most iconic aircraft in the world and get hands-on with our award-winning interactive exhibitions. IWM Duxford is home to an impressive collection of over two hundred aircraft as well as tanks, military vehicles and boats.

An original 1917 Belfast hangar hosting the Battle of Britain exhibition contrasts dramatically with the remarkable architecture of the American Air Museum, designed by contemporary British architects Foster and Partners.

Opened in 2007, AirSpace tells the story of British and Commonwealth aviation. Its Aircraft Hall is home to over 30 aircraft including an iconic Spitfire, a legendary Lancaster and the fastest-ever Concorde.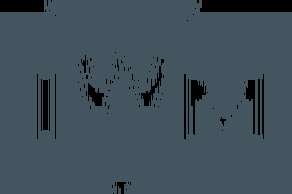 Cambridge University Botanic Garden.
Since its opening in 1846, Cambridge University Botanic Garden has been an inspiration for gardeners, an exciting introduction to the natural world for families and a refreshing oasis for all our visitors.

This heritage-listed Garden has been designed for both year-round interest and seasonal inspiration so, whenever you visit, you will find plants to intrigue and enchant.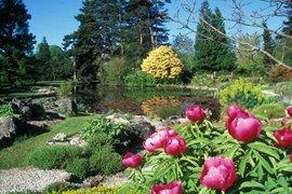 A punt is a square-ended boat which has a flat bottom with no keel and is usually propelled using a long pole. Punts were developed in Medieval times to provide stable craft which could be used in areas of water too shallow for rowing conventional craft.

One such area was the Fens, the marshy flatlands north of Cambridge, where punts were integral to local trades such as eel fishing and reed-cutting, until they died out in the late nineteenth century.
Cambridge international Airport
The International airport for Cambridge, Peterborough and the East of England, one of the UK's fastest growing regions, renowned for education, technology and innovation. Situated just minutes from the world famous City of Cambridge and 14 miles from Newmarket the historical home of horse racing and within an hour's drive to London's financial centres.

Offering excellent direct transport access to the major motorway network leading to many other UK's major cities and only 45 minutes on a direct rail link into London's Kings Cross Station.
Anglesey Abbey is a country house, formerly a priory, in the village of Lode, 5 1⁄2 miles (8.9 km) northeast of Cambridge, England. The house and its grounds are owned by the National Trust and are open to the public as part of the Anglesey Abbey, Garden &Lode Mill property, although some parts remain the private home of the Fairhaven family.

The 98 acres (400,000 m²) of landscaped grounds are divided into a number of walks and gardens, with classical statuary, topiary and flowerbeds. The grounds were laid out in an 18th-century style by the estate's last private owner, the 1st Baron Fairhaven, in the 1930s. A large pool, the Quarry Pool, is believed to be the site of a 19th-century coprolite mine. Lode Water Mill, dating from the 18th century[1] was restored to working condition in 1982 and now sells flour to visitors.